Hyaluronic (dermal) Fillers – Restylane
Examples: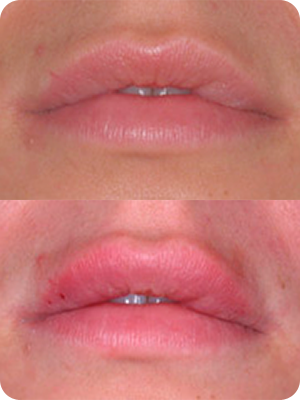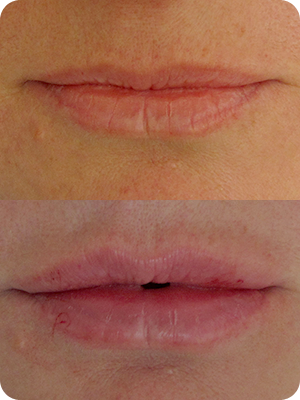 What are hyaluronic fillers and how do they work?
The sooner you find out about them, the sooner you may decide to restore your youthful appearance in this way!
All fillers work by restoring the hyaluronic acid which the skin loses in the process of aging.  Fillers are actually hyaluronic acid in gel form that is injected into the skin. In this way, you restitute your own bodily substances which have been lost over the years.
However, the important question is – are the hyaluronic fillers the right choice for you? 

So, if you want to remove fine lines or deep wrinkles from your face, and you don't want to undergo surgery, hyaluronic fillers are definitely the best solution for you!

To explain, fillers let you achieve a completely natural and youthful appearance of your face and this is the reason of their great popularity around the world. In addition, it's important to note that fillers are a safe, non-surgical treatment.

What can you expect when treating wrinkles with hyaluronic fillers and what is the treatment like? 

Hyaluronic acid is injected directly into the dermal part of the skin in small amounts, using ultrafine needles. The treatment is completely safe, painless with the use of local anesthesia, and lasts 10-30 minutes.

The results are visible immediately after the treatment!

Finally, this is the perfect treatment for those who want to increase their lips, regain the suppleness or just emphasize the contours of the lips. Restylane is specially designed to create exactly the lips you want.

The advantages of Restylane treatment 
Quick and painless treatment that lasts about 30 minutes
We act directly on the problematic spot
Instant effects
Minimal recovery time
Long-term results
Totally natural and safe with a low risk of adverse effects
It provides great opportunities to satisfy your cosmetic needs